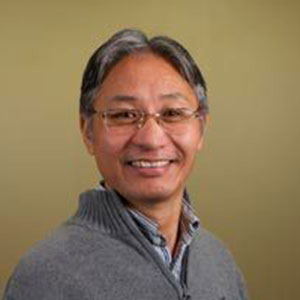 Lobsang Shastri
Lobsang graduated with a Shastri degree (equivalent to BA) from the Central Institute of Higher Tibetan Studies, Sarnath, Varanasi, U.P., India. He then joined the Library of Tibetan Works and Archives (LTWA), Dharamsala, as a translator in 1985 and from 1988-2009 was the Chief Librarian of the Tibetan Manuscript Department (LTWA).
He was a Tibetan language instructor at the Department of History of Religion, Oslo University, Norway , in 1994 and a Lecturer/Visiting scholar at the Department of Central Eurasian Studies, Indiana University, Bloomington, Indiana, USA in 2006.
He was elected Advisory Board Member of the International Association of Tibetan Studies (IATS) in 2003. Editor-in-Chief of Tibet Journal, LTWA, he was also a member of the XIIth and XIIIth Tibetan Parliament in Exile from 1995-2005.
He has attended the conference of the International Association of Tibetan Studies (IATS) since 1992 as well as many other seminars in India and Bhutan; presented papers on Tibetan history and culture; published research papers in various journals both in Tibetan and English; and compiled and published three departmental catalog books of the Tibetan Manuscript Library of LTWA.
He joined the Buddhist Digital Resource Center (BDRC), formerly the Tibetan Buddhist Resource Center (TBRC) on 24th of August, 2009. He is interested in Tibetan history and culture, and the preservation of Tibetan cultural heritage.