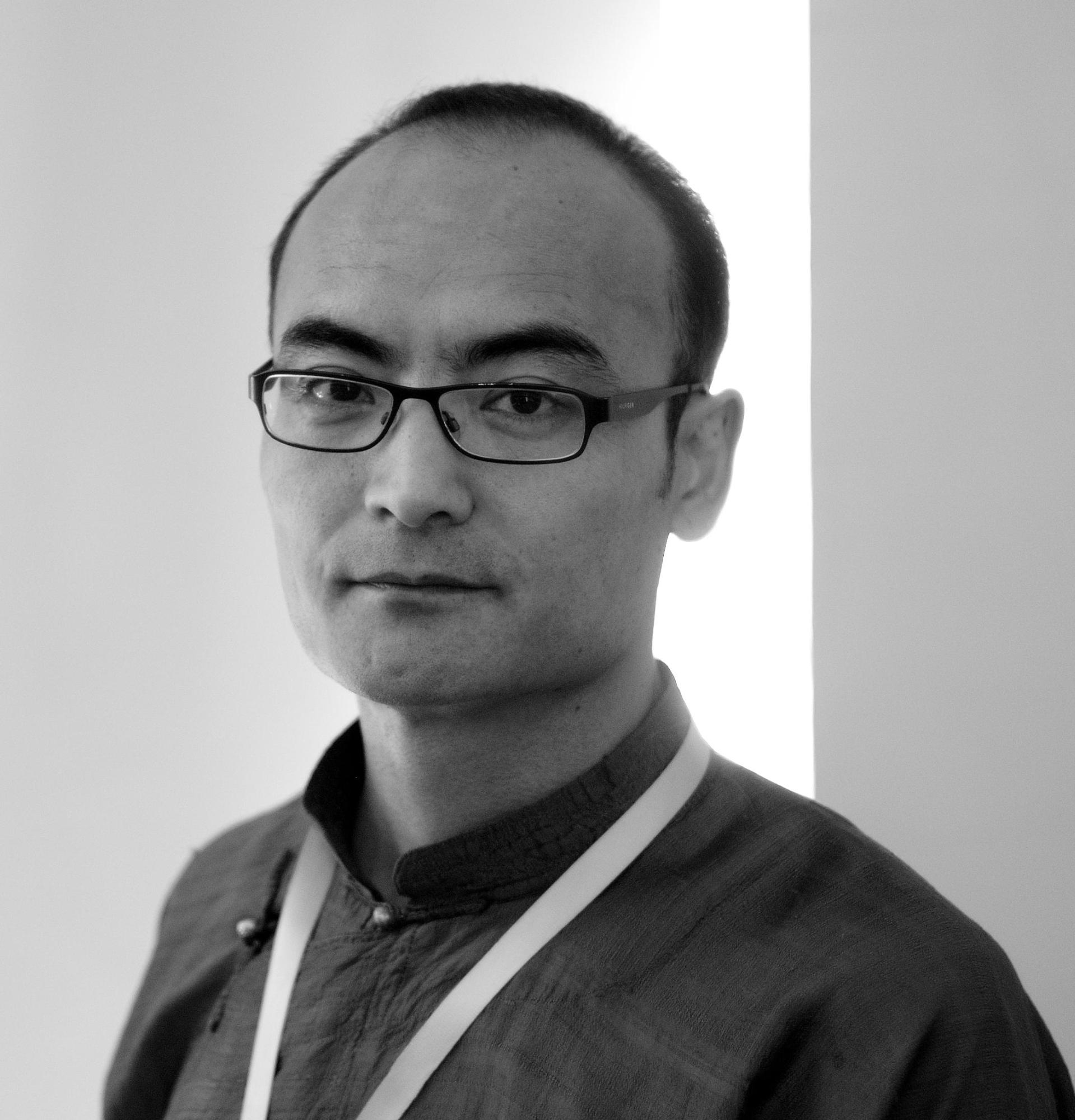 Lama Jabb (མདའ་ཚན་བླ་མ་སྐྱབས)
Lama Jabb was born and brought up in the Dhatsen tribe, a nomadic community in Northeastern Tibet. He studied in Tibet, India and the UK and received his D.Phil at the University of Oxford. He is currently a Supernumerary Fellow in Tibetan and Himalayan Studies and the Head of the Tibetan and Himalayan Studies Centre at Wolfson College, and Instructor in Tibetan at the Faculty of Oriental Studies, University of Oxford.
Lama Jabb's research and writing centre on the interplay between the Tibetan literary text and oral traditions, literary criticism, translation theory and practice, and contemporary Tibet. He is the author of the book Oral and Literary Continuities in Modern Tibetan Literature: The Inescapable Nation (2015) and many articles including "The Wandering Voice of Tibet: Life and Songs of Dubhe" (2019).