Karma Pakshi, the Founder of the Karmapa Lineage
1月 24, 2023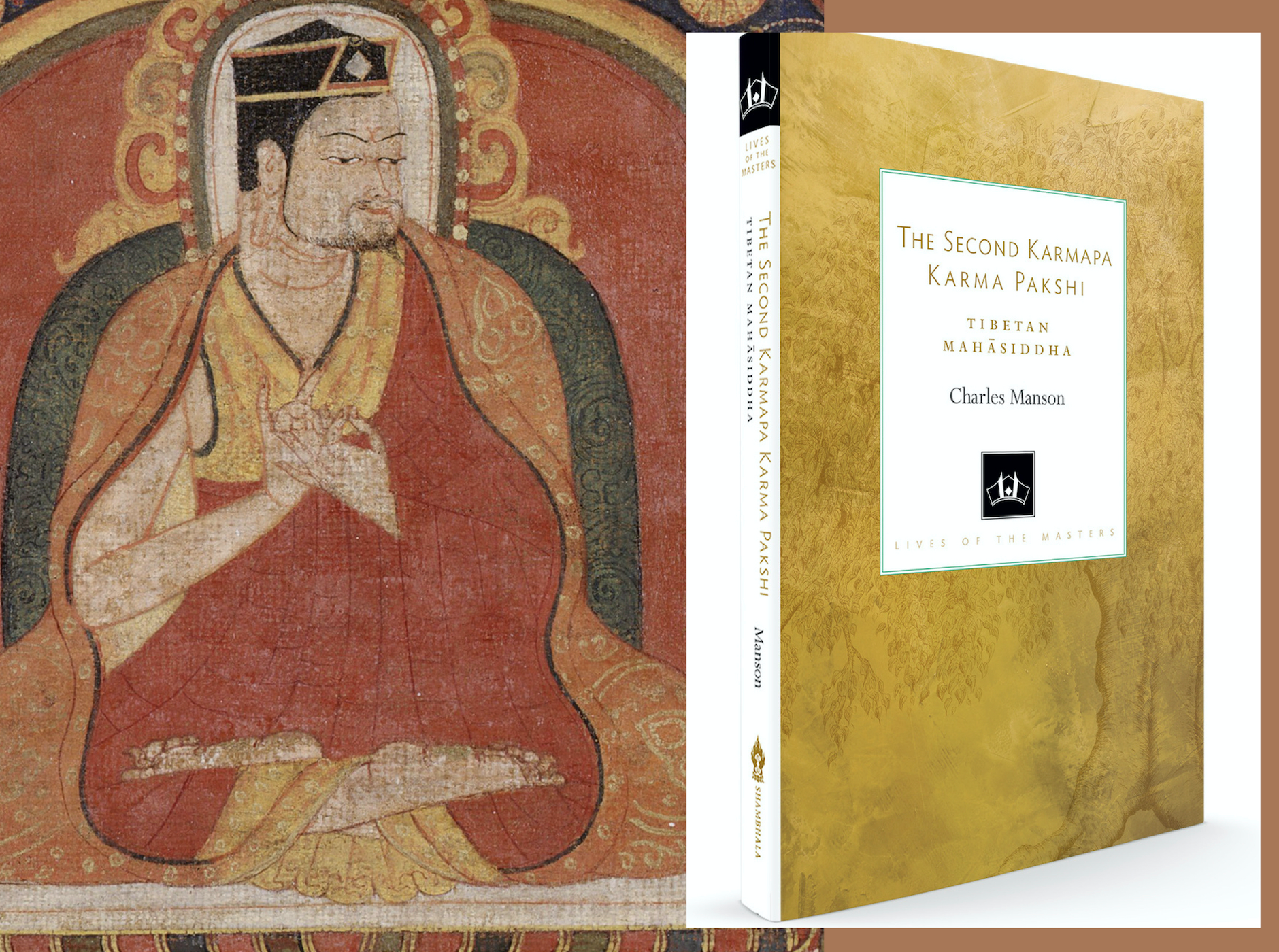 On Tuesday, Jan 17th, BDRC launched a public event series with a book talk by Charles Manson about Buddhist master Karma Pakshi, advisor to the Mongol Khans and the founder of the Karmapa lineage.
Held at the BDRC offices at 210 South Street, the talk drew an appreciative audience who were curious to hear more about the Second Karmapa and his founding of what would become the first reincarnation lineage of Tibet. Manson's book The Second Karmapa, Karma Pakshi: Tibetan Mahāsiddha, published by Shambhala Publications, is the first-ever comprehensive biography of Karma Pakshi in English.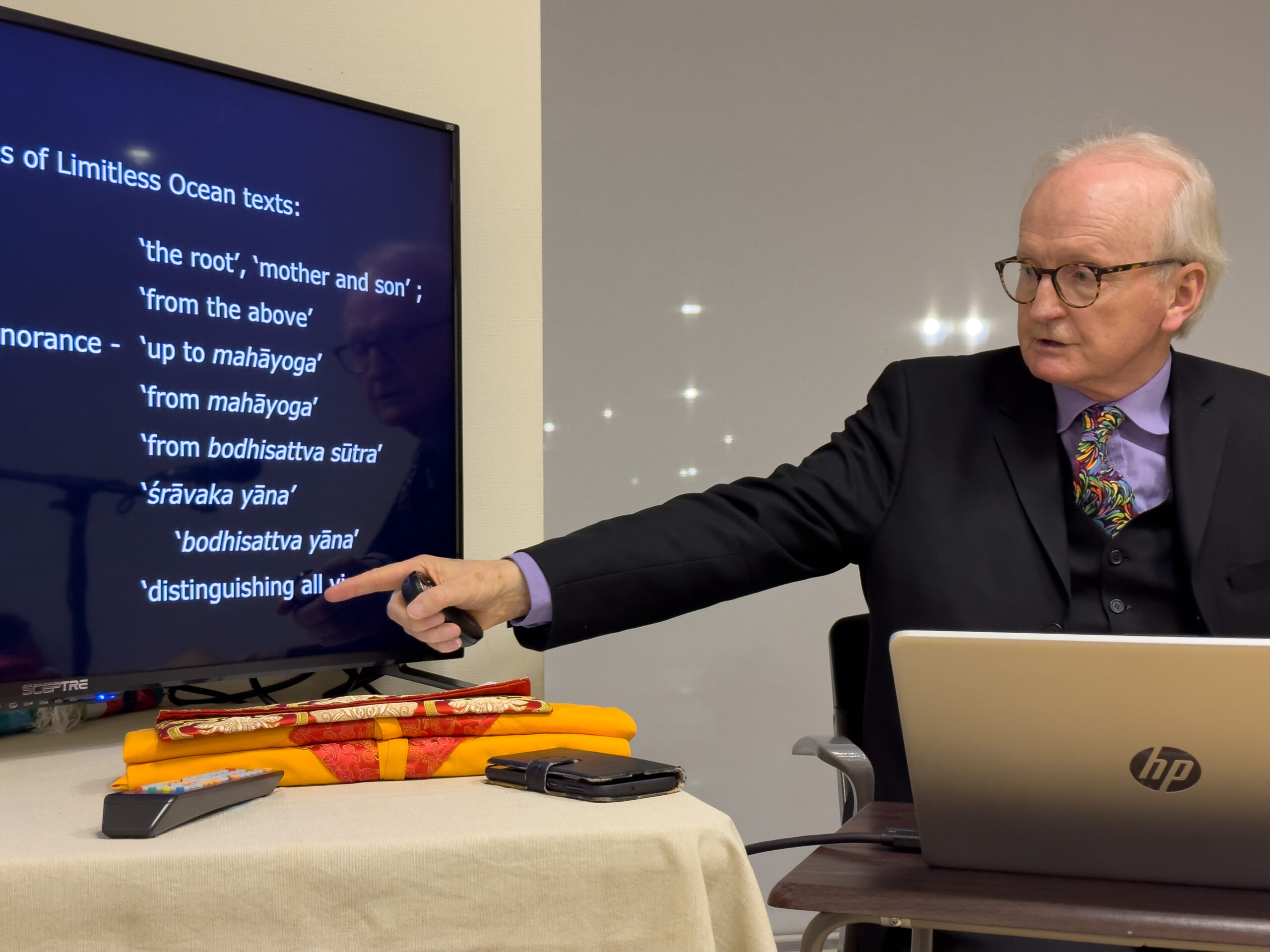 Charles Manson speaking on Karma Pakshi, the Second Karmapa, at the Buddhist Digital Resource Center
Born in East Tibet in the thirteenth century, Karma Pakshi was widely acknowledged as a wonder-working yogin during his lifetime. Because of his fame, he was invited to the Mongol imperial court, at the apogee of its influence in Asia, and became spiritual advisor to Mongol Emperor Mongke Khan.
As Charles Manson described, Karma Pakshi himself was said to have claimed that he had been reborn for the sake of one man, in reversal of the usual trope that says saints are born for the sake of all sentient beings. However, as spiritual advisor to the Mongol Khan, he was able to influence someone who held sway over a great swath of humanity. In addition to giving spiritual advice and meditation instructions to Mongke Khan, he also advised him to engage in social policies, to release prisoners, and to adopt a vegetarian diet!

Karma Pakshi's Collected Works are available to all in our open-access library, the Buddhist Digital Archives.
Charles Manson said his primary materials were Karma Pakshi's memoirs, which form part of his Collected Works and are available in our archive. Like other Buddhist masters, Karma Pakshi left a voluminous record behind him. His autobiography, namthar, is a collection of seven sections in both poetry and prose, and covers a range of subjects as well as his life story. Some of the sections were likely dictated, as seen from its meandering nature. Of course, Manson also consulted the biography of Karma Pakshi by the Third Karmapa, as well as other contemporary accounts.
As Professor Matthew T. Kapstein, of the University of Chicago, said in his book blurb, "Karma Pakshi, tantric adept and wonderworker, visionary and emissary to the Mongol Khans, has fascinated and inspired generations of Tibetan Buddhists down to the present day. He remains, however, an enigmatic figure, whose writings and history remain poorly known. Charles E. Manson deserves our gratitude for introducing us to the life and work of an important and unusual master in this attractive, accessible volume."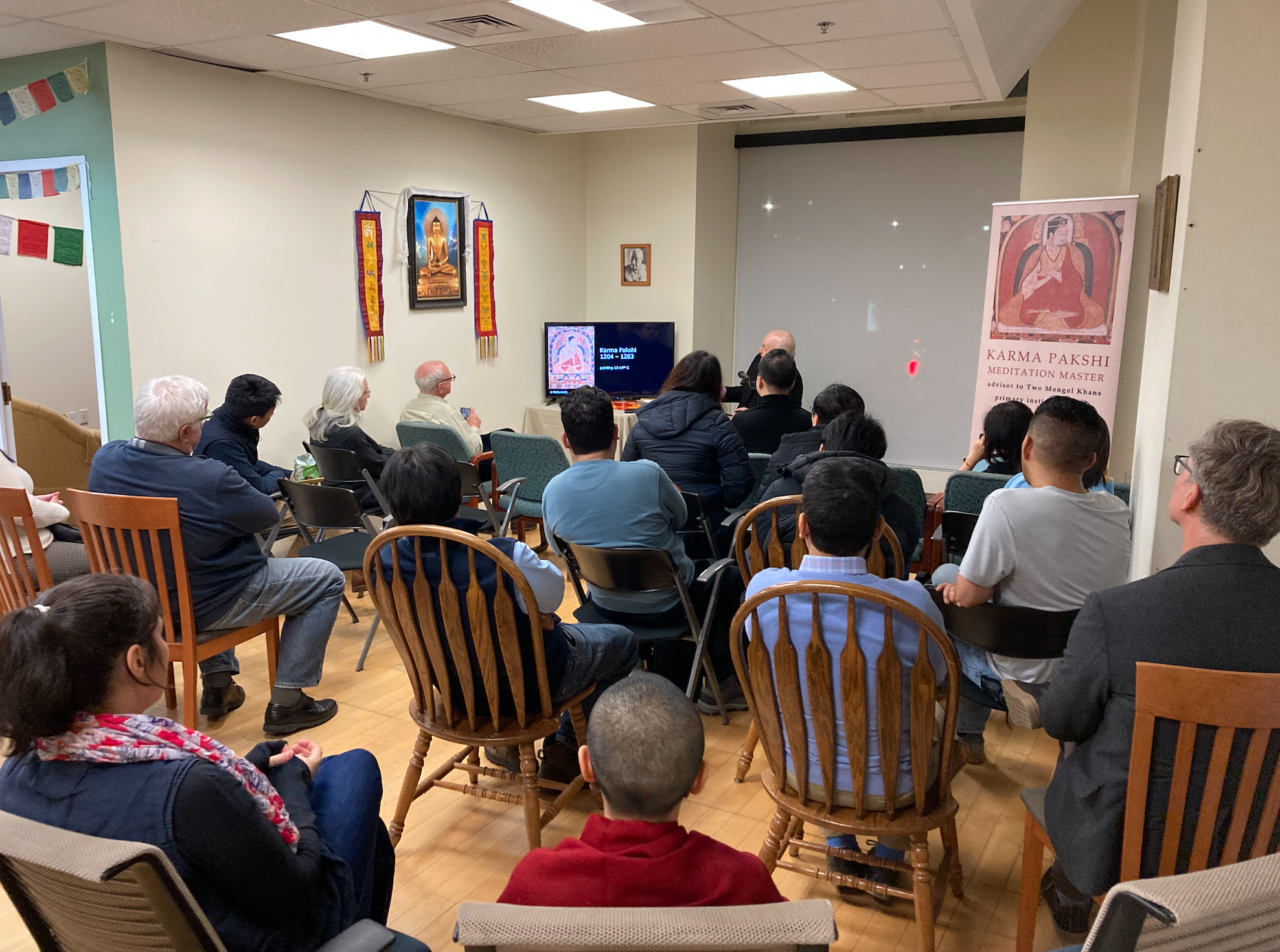 Included in this biography are translations of several newly available songs attributed to Karma Pakshi as well as ten excerpts of his writings on reincarnation, meditation, dreams, visionary experiences, tantra, and consecration.
For more on Karma Pakshi songs in the original Tibetan, you can look at this Tibetan text in our archive:
Photo.Karma Pakshi songs. W3CN8399
Charles Manson is a librarian for the Tibetan Collections at the Bodleian Library (Oxford University) and at the British Library in London. Interested readers may find the Karma Pakshi book here: https://www.shambhala.com/the-second-karmapa-karma-pakshi.html.