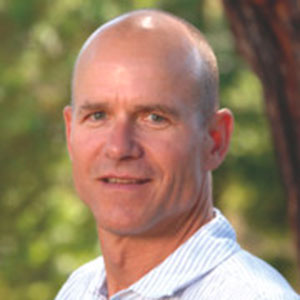 James Robson
James Robson is Professor of East Asian Languages and Civilizations at Harvard University. Robson received his Ph.D. in Buddhist Studies from Stanford University in 2002, after spending many years doing research in China, Taiwan, and Japan. He specializes in the history of medieval Chinese Buddhism and Daoism and is particularly interested in issues of sacred geography, local religious history, talismans, and Chan/Zen Buddhism.
Robson is the author of Power of Place: The Religious Landscape of the Southern Sacred Peak [Nanyue 南嶽] in Medieval China (Harvard, 2009), which was awarded the Stanislas Julien Prize for 2010 by the French Academy of Inscriptions and Belles-Lettres and the 2010 Toshihide Numata Book Prize in Buddhism. His publications also include "Signs of Power: Talismanic Writings in Chinese Buddhism" (History of Religions 48:2), "Faith in Museums: On the Confluence of Museums and Religious Sites in Asia" (PMLA, 2010), and "A Tang Dynasty Chan Mummy [roushen] and a Modern Case of Furta Sacra? Investigating the Contested Bones of Shitou Xiqian."
Robson joined the BDRC Board of Directors in February of 2017; prior to joining the BDRC Board Directors, Robson served as a member of the BDRC Board of Advisors, providing guidance on the preservation of East Asian materials.