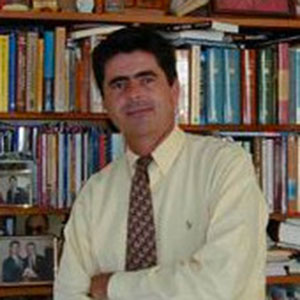 Timothy J. McNeill
Timothy J. McNeill has been president, CEO, and publisher of Wisdom Publications, a leading non-profit publisher of books focusing on Buddhism, since 1988. Mr. McNeill earned a Masters in Public Policy (MPP) degree from the Kennedy School of Government at Harvard University in 1979 after serving three years in the Peace Corps in Afghanistan.
From 1983 to 1986 Mr. McNeill was Vice President of Corporate Development for International Data Group, the world's largest provider of information about information technology. From 1978-1983, he worked with Arthur D. Little, Inc in international development planning . Immediately prior to coming to Wisdom Publications he was Associate Issues Director for the Dukakis Presidential Campaign.
Currently, Mr. McNeill also serves on the board of the Barre Center for Buddhist Studies in Massachusetts. Mr. McNeill's work at Wisdom reflects his longstanding commitment to the survival and propagation of Buddhist literature and culture through publication. He sees BDRC as an integral part of a greater vision of the development of quality translations of Buddhist books.