Help TBRC Keep Scanning Tibetan Texts!
December 07, 2015
The scanner in the TBRC Cambridge office has lived a good life. Since 2007, it has scanned over two million pages of Tibetan text. But recently, TBRC scanning technician Dega la reports that our eight-year-old scanner, "sometimes works, sometimes doesn't work".
The scanner is old, and doesn't have much life left in it. At TBRC offices in Cambridge and India, we need scanning equipment that will work 100% of the time- and you can help.
Please join us in our end-of-year push to raise $18,651 for a much-needed scanning equipment for our Cambridge office and our fieldwork in India!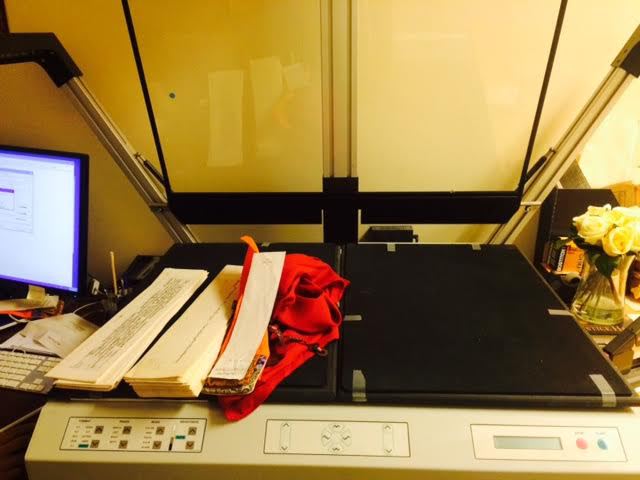 The TBRC Cambridge office scanner,
which has scanned thousands of pages since 2007.
What your donation will support
New scanning equipment for TBRC in Cambridge and India means:
More scanned pages per day, month, and year
Better quality scans
More digital content on tbrc.org
Our funding goal of $18,651 supports:
Two new workstations for TBRC's field station in India
Eight hard drive backups for workstations for TBRC in India
Four new scanners, two for our office in India and two for the home office in Cambridge
One new camera system for our home office in Cambridge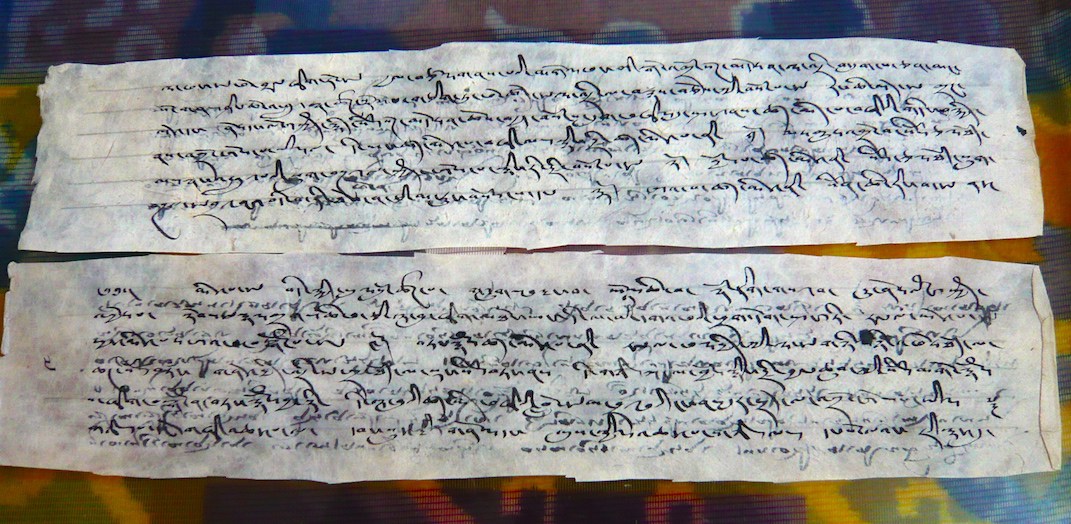 Two pages from a commentary of Chod, one of the 25,115 unique volumes
scanned and made available by TBRC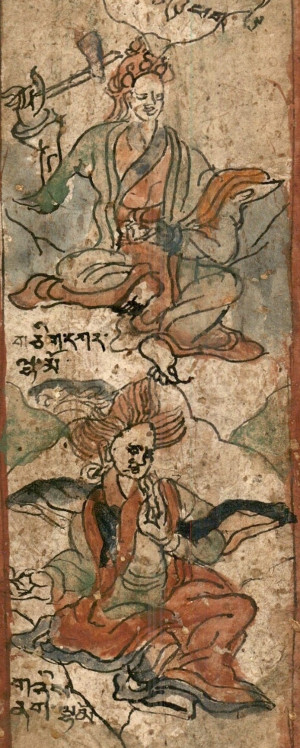 Images from one of the 995,754 scanned by TBRC this year
TBRC: a history of generosity
Last year, your support helped us raised $36,000 to upgrade the TBRC server and hardware; now, a year later, we are asking users and friends of TBRC to help us again.
In 2015, we have scanned 995,754 pages with another 600,000 in the immediate processing queue. By donating, you will be supporting the technology that will bring to light another million, two million, three million, or four million pages of Tibetan text.
Thank you for your support – if you think TBRC is a valuable resource, please give as generously as you are able!
A swift and easy donation can be made on the Donation page.
Donate