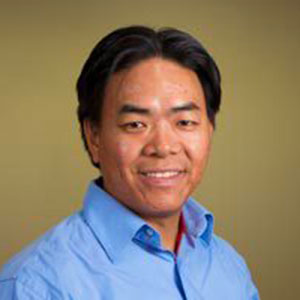 Chungdak Ngakpa
Chungdak joined BDRC in May 2009 and since then he has been working on cataloging works, creating outlines, and mapping person and place records from the BDRC archives.
Before joining BDRC, Chungdak was a lecturer of Tibetan Buddhist History and Philosophy at the Central University for Nationalities in Beijing for eight years. He also taught Chinese classes at the Higher Institute of Tibetan Buddhism founded by the 10th Panchen Lama in Beijing for four years. After moving to the U.S., he taught Tibetan reading classes at Columbia University in New York for four years.
Chungdak is an experienced translator of Tibetan Buddhism. He started his translation career when he was teaching at the Higher Institute of Tibetan Buddhism in Beijing. Serving as interpreter for many great Lamas from almost all of the Tibetan Buddhist traditions, he traveled to many places in China, and other countries in Southeast Asia and North America. He also translated, edited and authored numerous texts and articles on Tibetan Buddhism and Literature.